Discover our InLiq-3D® solution for support-free 3D printing
Rayo 3D Biotech Ltd delivers technology with environmentally friendly supporting material for extrusion 3D printing.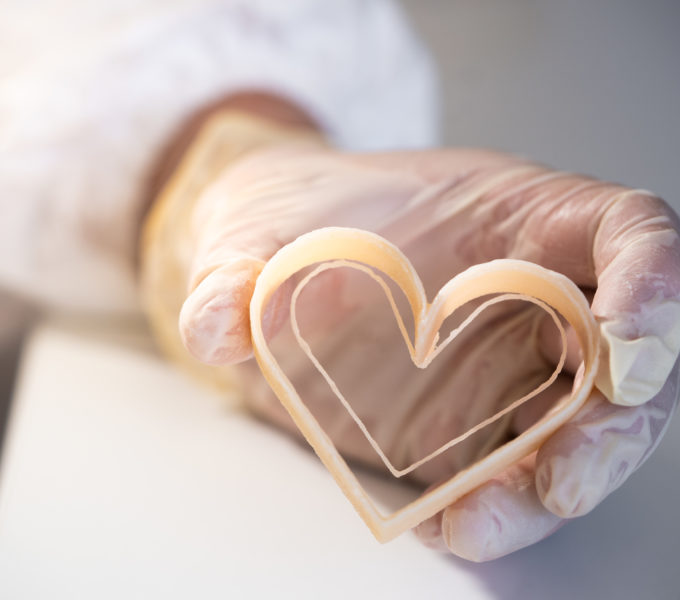 Scroll
A brand new technology for support-free 3D printing promoting green transition and sustainability
InLiq-3D® is a solution where printing is made in environmentally friendly supporting material without supporting elements on the printing base. Post processing of the printed object is water rinsing only.
Animated video of InLiq-3D® solution.
What is the InLiq-3D® system?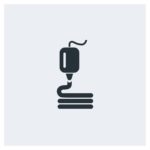 InLiq® is completely new and patented technology to fabricate 3D-printed objects from biostable or biodegradable resins with extrusion type additive manufacturing devices.