Manufacture precise dental restorations chairside
Leverage 3D printing to manufacture ready-to-use restorations for a fraction of the cost of traditional milling methods.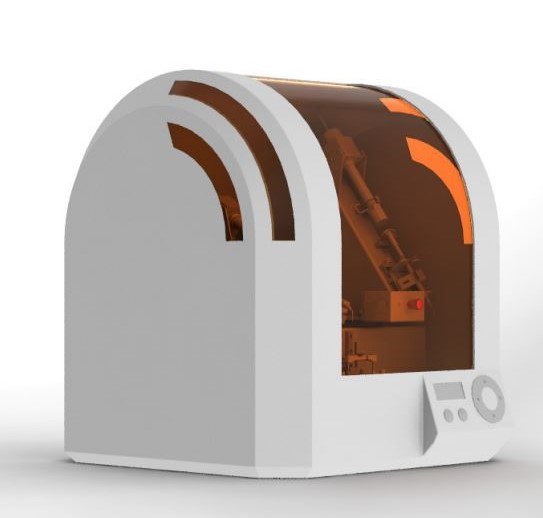 Scroll
Restorative dentistry utilizing brand new digital technology
Our method combines the capabilities of traditional dentists' tools, 3D printing to produce restorations that are precise with reasonable costs.
Rayo's 3D concept allows good match with the tooth.

Intelligent software
Our software works together with your open-source dental scanner.
Additive manufacturing
A customized printer prints out the filling with tailored properties and a perfect fit.
From Dentists to Dentists
The people behind Rayo 3D Biotech Ltd know the challenges dental healthcare faces today. We are dentists, scientists, and innovators.
Rayo 3D Biotech Team